Rome's Jewish museum opened in 1960 in the Main Temple, the most important Synagogue in Rome. You will find the museum on the ground floor of the building, and will be able to admire an amazing collection of rare documents, marbles, fabrics, and pieces of Jewish history.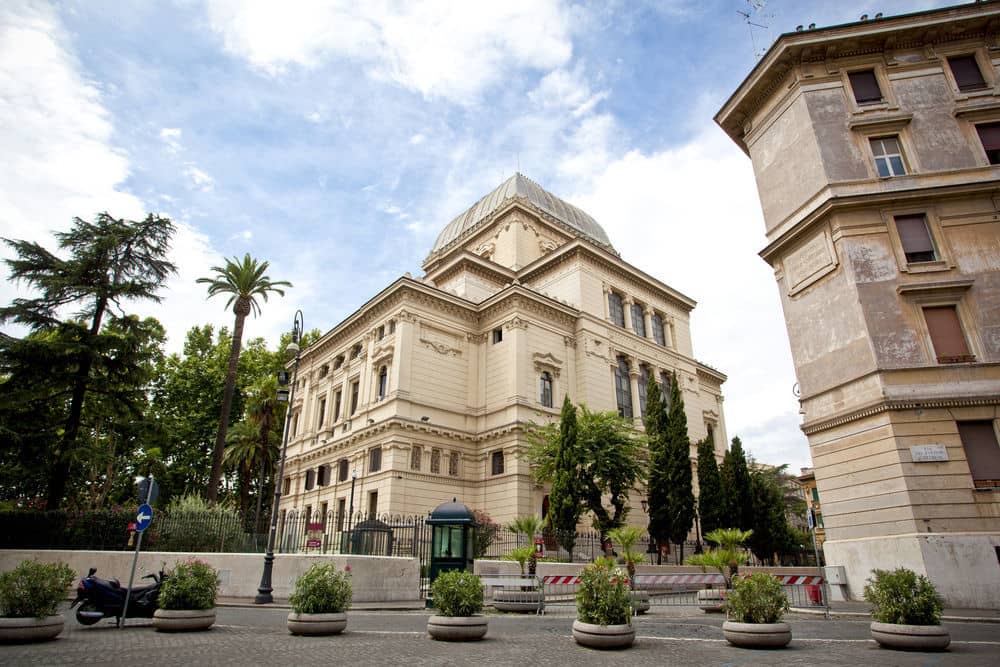 There are many reasons why you should visit this incredible museu,m, here we list our top 5 reasons!
1. Because it's a Home for over 800 types of precious fabrics from all over Europe
An incredible collection which includes precious velvet decorated with gold, to extraordinary french textiles from the '700's. The collection was born when all the textiles from Rome's 'Cinque Sinagoghe' and 'Scole' of the ghetto were brought together in one place. This was 5 different sinagogues all reunited in one building: the Cinque Scole. Because of the law, Jews were not allowed to build more than one sinagogue, and so they decided to open five different ones in one single building, which was later demolished when today's major Temple was inaugurated. During the XIX century many Jews bought precious second-hand fabrics, which the women later adapted and modified for their community's necessities. Thanks to this hard work, we can now admire an incredible collection.
2) Because it's a beautiful Exibition Area
A place where you will be able to admire much more than just precious fabrics: 400 liturgical silverware pieces and marbles from the '600's and '800's; scrolls, incunabula (the first modern books not written by hand, ut by machine), and some prints where you will be able to see the censorship imposed by the Tribunal of Inquisition.
3) Because it offers an exceptional path between past and future.
Great attention has been given to the selection and placement of the objects, so the visitor feels they are actually talking to him/her; it is not, a random series of beautiful objects, but a true educational program that fits the findings in a wider dimension, which allows the visitor to understand the history, customs and meanings of Jewish culture.
During your visit at the Jewish museum you will be able to explore all aspects of Jewish culture, both public and private, any curiosities you might have and facts that have remain unkown to most. It is interesting to see the sections which describe the tragic life of those Jews who lived before and during Second World War.
4) Because it is in the Centre of Rome.
Overlooking the Tiber Island and right next to the Portico d'Ottavia, the Jewish Museum of Rome is located in one of the most beautiful areas of the city. And if you feel like you are getting hungry, we are located just 50 metres away, ready to serve you some authentic kosher cuisine!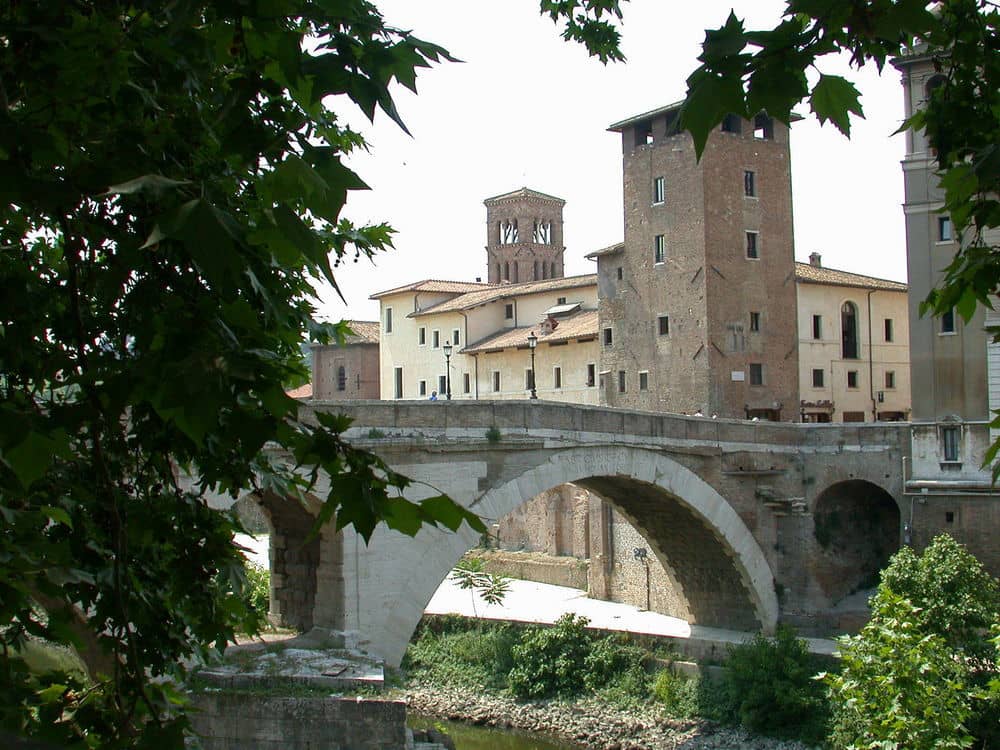 5) Because it is open on both Sunday and Monday.
Most museums choose to close on Mondays, but not this one. In order to observe Sabbath the Jewish Museum is closed on Saturday. Even though audio-guides are helpful and clear, you should try and make an appointment with one of the guides of the museum, who have a wonderful knowledge about the museum and everything inside it. Rememeber to check the museum's website to make sure it is open during your trip to Rome!