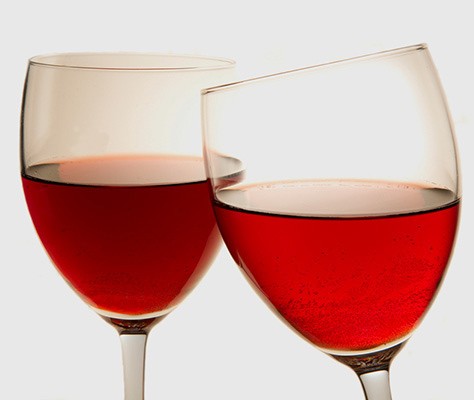 Shabbat Shalom!
celebrate Shabbat at BellaCarne with our special menu for 40€!
You can celebrate Shabbat at Bellacarne with a five-course menu at a special price: 40€ for adults and 25€ for kids under the age of 10.
Find out about our menu, and book a table as soon as possible: seats are limited!
Canceled bookings will not be refunded.
If you let us know at least 48 hours before the booking date, it is possible to change the booking to another Shabbat, depending on table availability.

Friday | Dinner (From after Arvit to the next hour)

Shabbat Menu
Starter
Israeli salad: tomatoes, cucumbers, onion, mint and parsley
Chickpea hummus
First Course
Cod fish Italian style with tomato sauce
Meat Lasagna
Main
Chicken leg served with roasted potatoes
Dessert
Tiramisù
Beverage
Hallot, mineral Water and Italian kosher Wine
Vegetarian Shabbat Menu
Starter
Israeli salad: tomatoes, cucumbers, onion, mint and parsley
Chickpea hummus
First Course
Cod fish Italian style with tomato sauce
Cous Cous with Vegetables
Main
Grilled mixed Vegetables
Dessert
Tiramisù
Beverage
Hallot, mineral Water and Italian kosher Wine

*All meals are strictly Kosher, under the supervision of Beth Din Rome
**BellaCarne's SHABBAT is organised by Kosher Delight